Accurate | Insightful | Measurable
we make sure that the right person
gets the right message, at the right time
and in the right way
Communications clutter is growing exponentially every year. Lots of new channels are added to old ones and the result is
that people are bombarded. The question becomes: How do you "cut through the clutter" with your message?
We use multiple interactive communication channels to propel your message.
From there, we handle all of your communication initiatives with the ultimate goal of long term interactions with your target audiences.
Our team has expertise in design, scripting, copy writing, photography/videography, development, sales, and more.
RESEARCH & PLANNING
We'll meet with your team to understand
exactly what your project and goals are.
SKETCHING THE IDEA
We put together a plan that will blow your team away.
BUILDING THE PROJECT
We design and develop your project including all the nuts and bolts to keep you stress free.
LAUNCH THE PROJECT
After some testing, we reveal your project to the world.
Neil Owens, President Cozy Comfort, LLC
Cozy Comfort, LLC has chosen to partner with the team at AIM Integrated Solutions to serve as our marketing department; thereby, enabling COZY MATTRESS to execute 'Big Marketing Campaigns' without having to hire new employees / experts with associated equipment expenditures. AIM becomes very intimate with product understanding and embraces our Cozy Bed products as their own; then, offers an innovative design for both print and/or digital media for our targeted customers...in very focused campaigns.
Heath McCaskil President, M&M Motor Company, Inc.
The people at AIM have been very creative in helping us build brand recognition. They have offered us so many out of the box ideas and have always come through with quality.
Rick Poling General Manager/COO, The Club at Longview
AIM Integrated Solutions is far more than just a advertising company. Their expertise in print and local marketing made them our best choice for two of our major campaigns this year. They were always professional, timely, thorough, and willing to work within our required parameters to get us a product that fit our exact needs. By far, they have been the best service and product experience I've ever worked with in regards to my print and marketing needs in the private club industry.
Our team of dedicated designers have worked on various styles of projects over the years and have the knowledge to provide you with high quality work.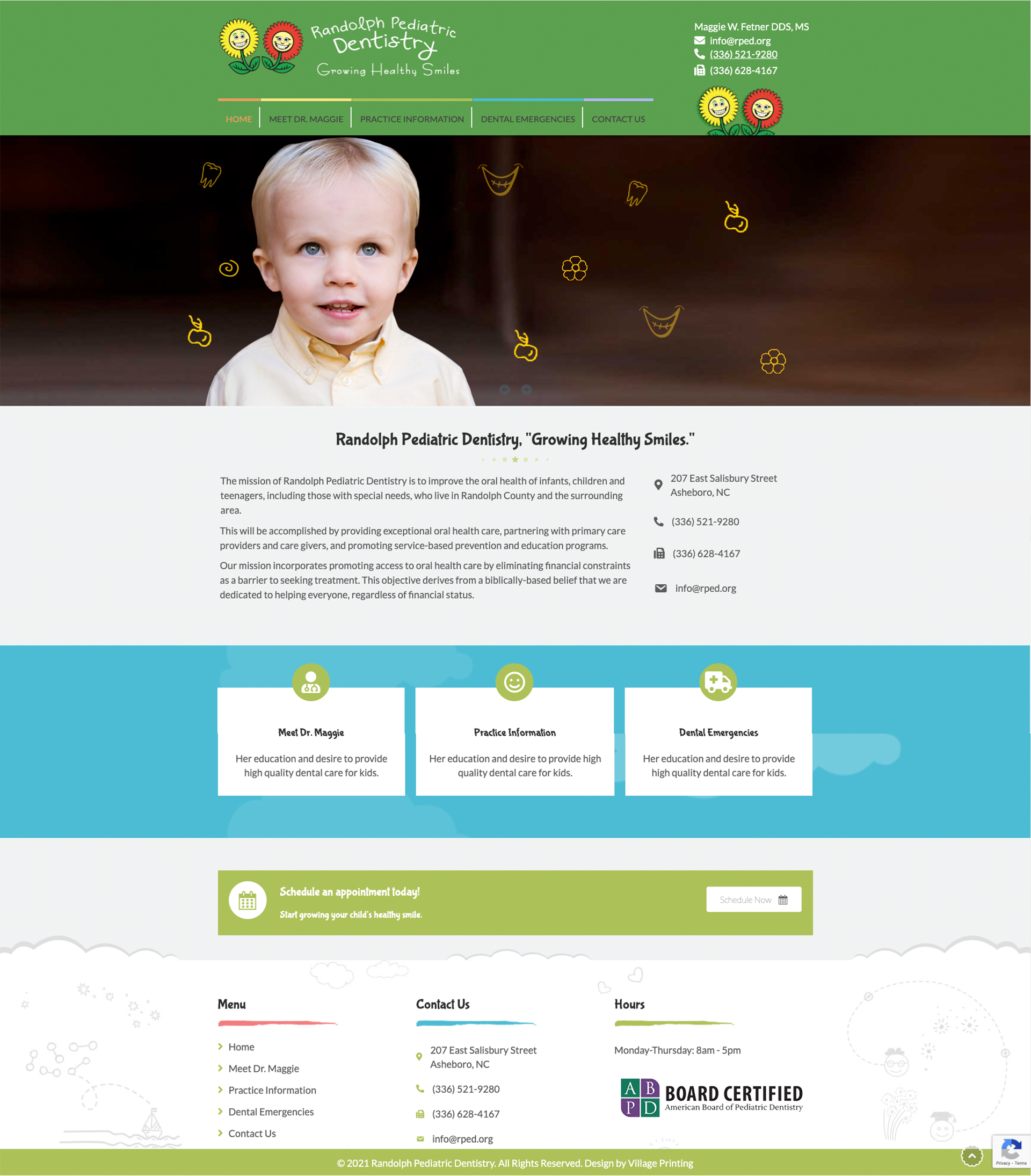 Randolph Pediatric Dentistry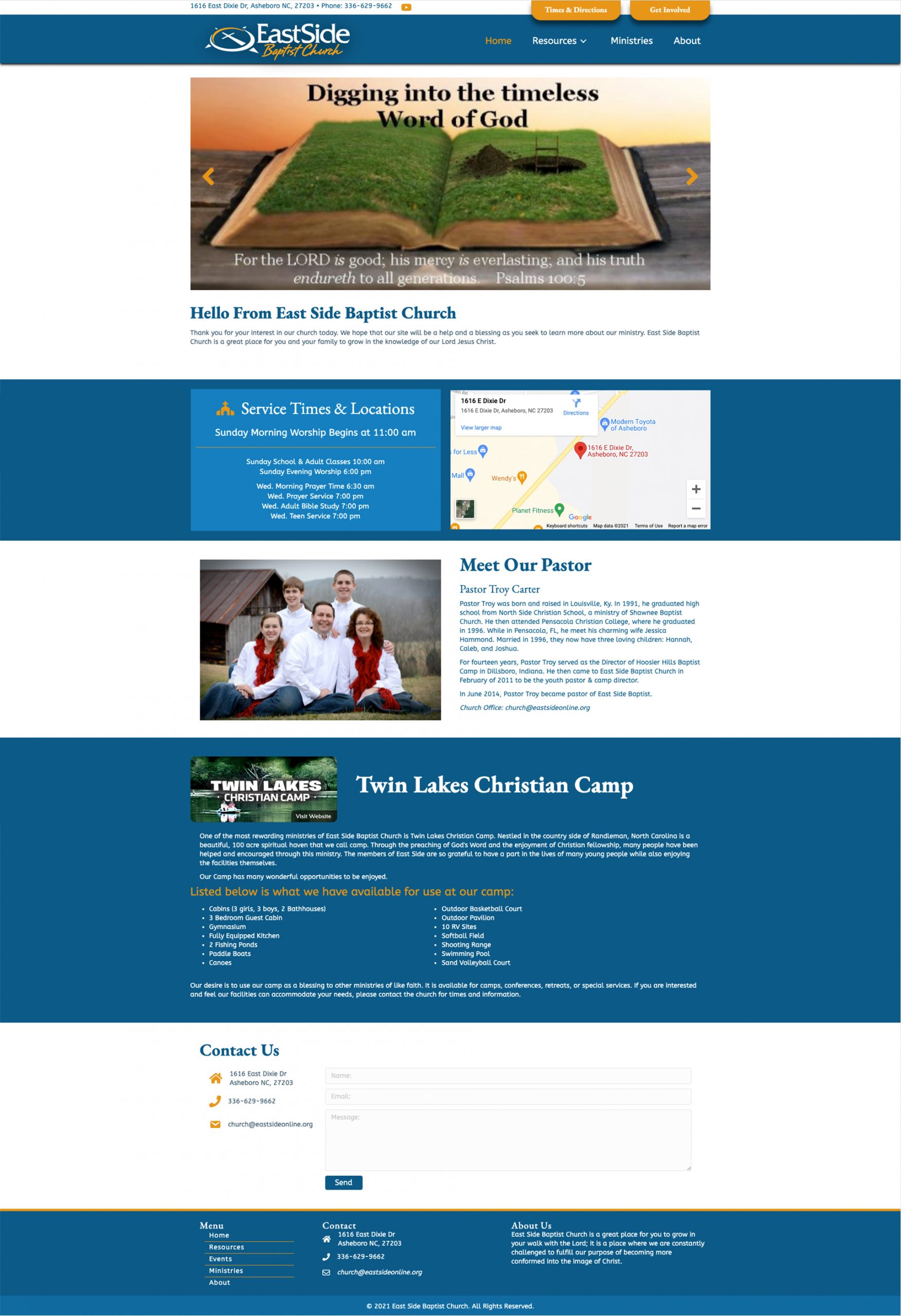 We're innovators and dreamers. We have a diverse team of strategic thinkers, sales experts, technology wizards, creative designers, and communication specialists.
We are passionate about fueling our client's growth through bold communication paths that include a clear and concise message with measurable results.